Please select the service you need for pricing and additional information.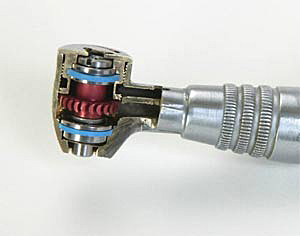 High Speed Service
Air driven high speed handpiece turbine rebuild, autochuck replacement, etc.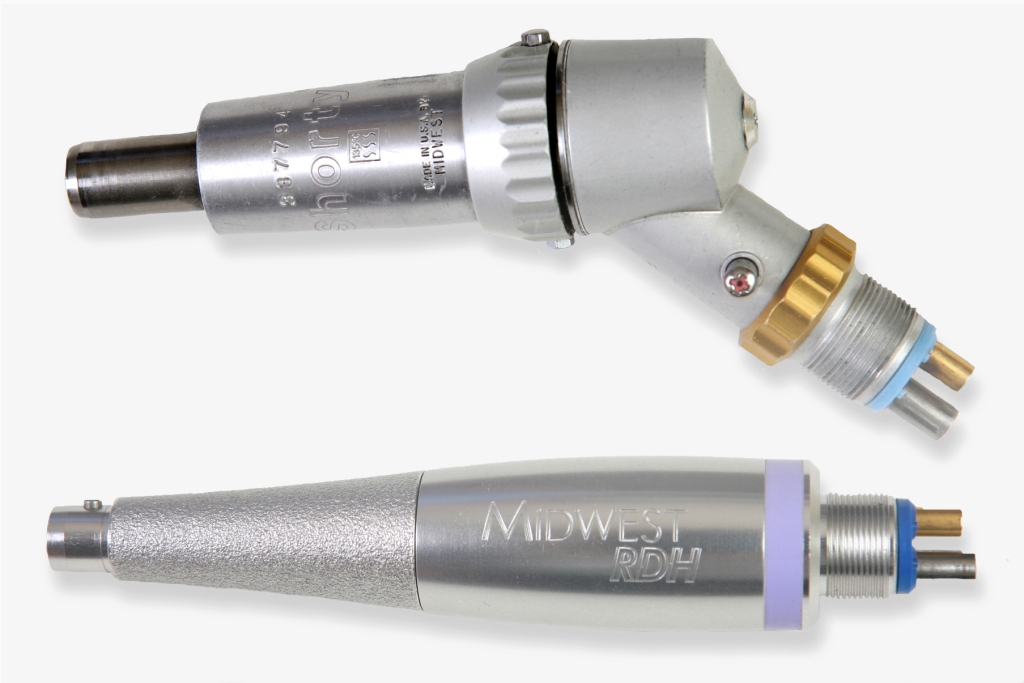 Low Speed Service
Air Driven low speed and hygiene motors, contra angles, latch heads and nose cones.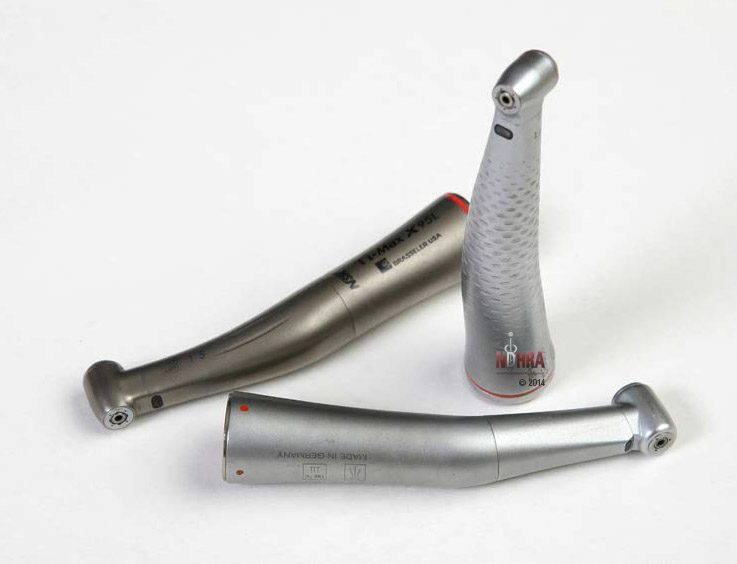 Electric Service
Complete service including head cartride rebuild or replacement and factory service.