At Lone Star Handpiece, our mission is to become your trusted handpiece repair experts with exceptional personalized service.
Because when your handpieces are down, rapid reliable service is of the upmost importance.
Our History
We started as a part-time company in 2008 to provide a high quality, ethical alternative to corporate handpiece repair for dental professionals. In the beginning, our goal was to offer service to our local area. As word began to spread about the quality of repairs our company provided, the service area grew more and more as the years went past. Today, we have grown into a full-time company repairing thousands of handpieces and building relationships with hundreds of customers across the country.

One thing has remained constant throughout our history…our dedication to our customers!
Who We Are
We are a family owned and operated business that repairs all brands of high speed handpieces, low speed motors and attachments, electric attachments, and more. Our goal is to provide a 24 hour turnaround so your equipment is back into rotation as quickly as possible. Unlike the large dental supply companies, who have few repair technicians and hundreds of handpieces to repair, our service is streamlined to offer exceptional service to our clients. We are also dedicated to continual education to learn repair procedures for the newest handpieces and equipment.

From one small business to another, we are here for you.

Our Commitment to You
We are committed to treating you with the respect and appreciation you deserve. It is our privilege to have you as a client and we will make every effort to earn your trust. When you contact us, we will be focused on helping you to ensure that your needs are being met. The repair you receive will be performed using the highest quality parts and workmanship all backed by a complete warranty.

Rest assured that we will be here for you before, during, and after the repairs…like your very own handpiece repair expert.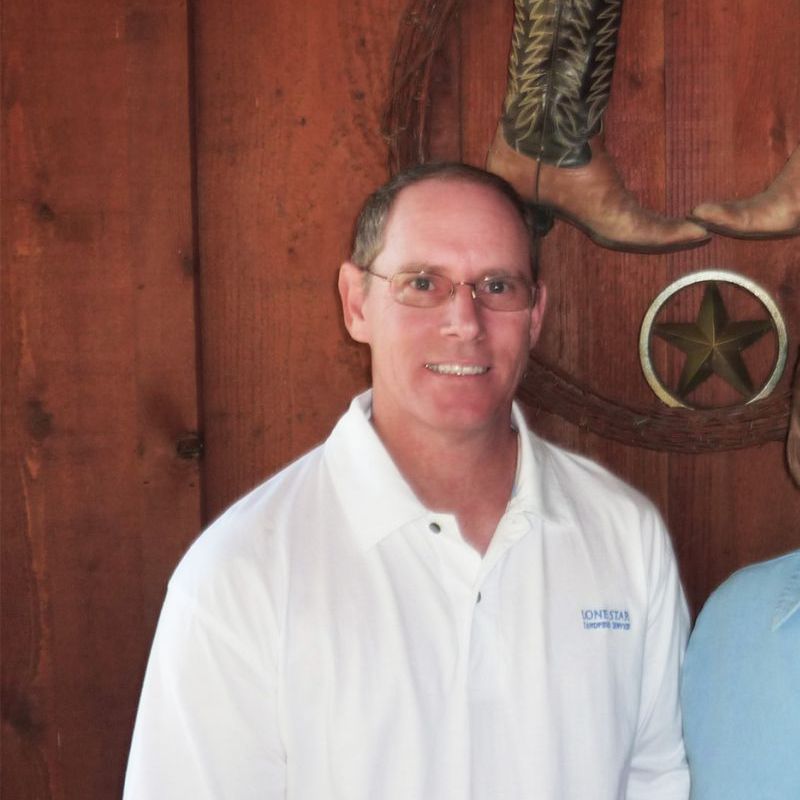 Glen performs the repairs and maintains the technical side of our business. He is also the IT department.

I began my work career in various mechanical manufacturing positions. I became the Quality Assurance Manager for a computer forms manufacturer while I attended night classes at the University of Texas at Dallas to earn a B.S. in Economics & Finance. Over the next twenty years, I held various positions in corporate finance and analysis.

Wanting more for myself, I discovered handpiece repair and thought it would be a good fit. I was fortunate to find a like minded colleague who provided one-on-one training for all types of handpiece repairs. In addition, I have also been invited to receive factory training from manufacturers to enhance my skills and knowledge.

My prior mechanical background and business accumen have allowed Kim and I to grow a strong, reputable business. I thoroughly enjoy what I am doing and working with everyone in the dental field.

Ever the nerd, I enjoy history, researching different topics, and spending time with my family.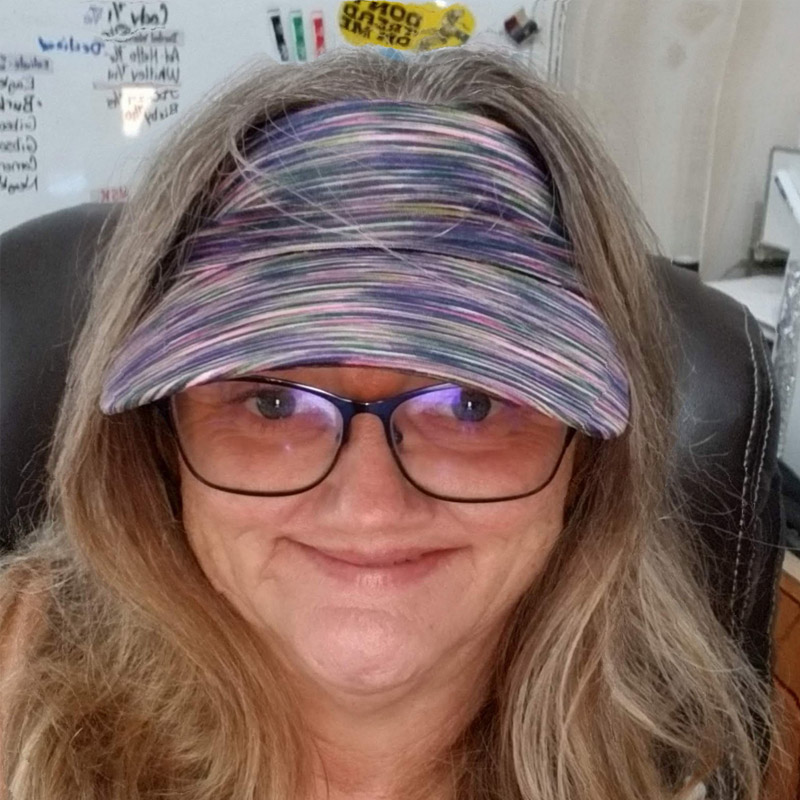 Kim manages the administrative side of our business. Her expertise is customer service, billing and accounting.

Believe it or not, my first job was working in a small family owned dental lab while in high school. I learned all facets of the business, working with dental impressions, making crowns, and even gold jewelry. It was during that time Glen & I met and married. After my lab experience I then took a position as the Hygiene Coordinator and assisting the office manager in a four doctor office. After numerous years of only working in the dental industry I made a move to a corporate office with a large fast food company. Starting as the Mail Room Manager, it was only me, for several years. I was then offered a position as an Executive Assistant for two Vice Presidents of Human Resources, for our International and Southwest Divisions. After seven years our office was closed and all functions were moved to our Corporate Headquarter in Florida. The International executive I worked for then started an executive recruiting firm and asked me to join him. I was his personal assistant and office manager, we placed mid to senior level operations, finance and human resources executives for many Fortune 500 companies. After several years of hard work and success, a change was needed and our family was growing. I have also held positions in marketing survey/analysis, customer service and restaurant management.

When Glen and I began the business in 2008, I spent most of my time marketing door to door. As our business has grown I now spend the majority of my time in the office dealing with all the administrative duties, shipping and marketing along with developing relationships with our clients. I thoroughly enjoy getting to know everyone while developing our business relationship.

Glen & I married in 1984 and we have two wonderful adult sons. In my off time, I enjoy gardening, photography, camping and kayaking along with spending time with my family.


We would like to personally thank you for your interest in Lone Star Handpiece. Satisfied customers are key to our business and we value each of them. If you have any questions regarding our service, please reach out us and we can provide answers to help you make an informed decision.
800-524-9545